Goods in Transit Insurance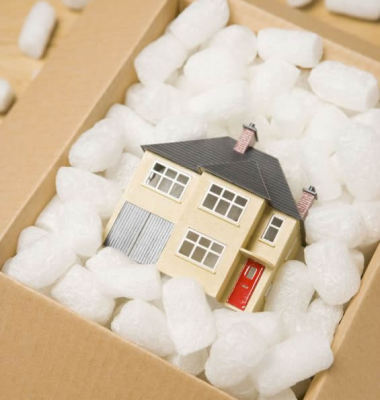 Your goods are valuable to you. HITCHENS offers Insurance designed to protect your possessions while they are in transit door to door.
Unfortunately accidents can occur; this is why you are recommended to take advantage of the special arrangements made with HITCHENS and their leading insurance company.